About Us.....
Our Story...........
Chris and I are a rarity found in Charlotte these days, and by this I mean that we are native Charlotteans. It's amazing how diverse and eclectic Charlotte has become. While Chris was working for a larger company back in 1998, he decided that he hated our children being in daycare, so our adventure began. In August of 1999, Chris came across a deal on a cargo van and at my urging, he bought it. By October 31, 1999, Clean Slate Steam Cleaning was up and running. I'm not sure how he did it, but he managed our kids and working the business while I maintained my position in the corporate world. Finally, in 2005, he asked me to switch careers to help him with the business, by this, he meant answering the phone. So here we are, still in business, after all these years. Both of us have customer service backgrounds and that's the reason why our main goal is to make sure you are satisfied.
The handsome fellow below is Chris and he's the one who does all the hard work. I'm Dawn and you'll talk to me on the phone. I find it's always nice to have a face and name of whom you are speaking with. So, call me at 704-551-0611 and then you can meet Chris in person.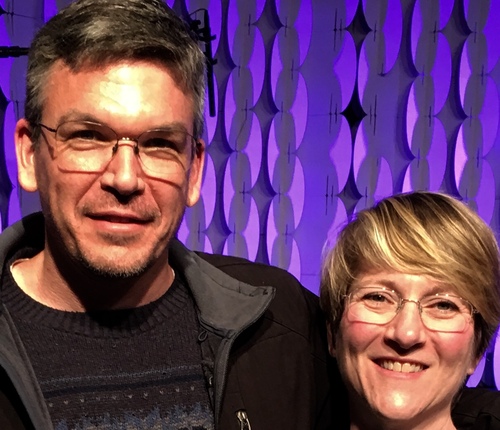 Call Us Today...
Contact Us